Our Family will be traveling to the beach this summer so to prepare the girls we will be having an ocean week and a beach week.
Craft: Painting Sea Urchins
or View of the Ocean bags
Math/Science:
Here are a few ideas:
Create a magnetic fishing game with brightly colored paper fish and paper clips. Attach magnet to fishing pole string and a paper clip to each fish. (Non magnet version of this game can be made with clothespin on fishing pole) from behind blanket, attach a certain number of fish to the pole. Have the child count how many fish they caught each time.

The paper fish from the fishing game can be matched, sorted by size or organized into patterns.

Tape numbers in the inside of a muffin tin, 1 to 12. Tell your child to place the appropriate number of Goldfish crackers into each "fish bowl" (the holes in the muffin tin).
Food Activity: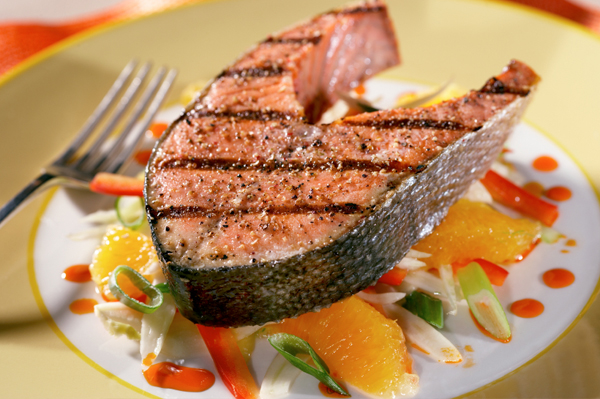 Field Trip

: Columbus Zoo and Aquarium
Snack: Swedish fish in blue Jell-O
Other Activities:
Ocean Yoga with Cosmic Kids on YouTube
scuba diver using child's picture, straw, cardboard goggles, and white stickers for bubbles
Ocean animals deep see dive: look for ocean stickers and match the back of the sticker to the letter of the alphabet on a poster.
observe sea shells and star fish with a magnifying glass
Dramatic play with blue blanket as ocean, yellow blanket as sand, set out beach balls, boogie boards, beach towels, shovel and pail, life vests, goggles, snorkel etc.
Read "Over in the Ocean" and have the child create clay ocean creatures.
Play with water beads.
This might be a fun time to talk about pirates, and buried treasure, boats, ships, anchors, lighthouses, treasure maps, etc. or could split into it's own unit.